Set how your Front internal links open
Edited
Overview
Front generates a unique conversation permalink and message permalink for every single conversation and message. This allows you to easily share links to teammates internally to direct them to the correct conversation, or save the link as a reference in a document. Keep in mind that you do need access to the conversation in order to open it successfully.
---
Instructions
Step 1
Click the gear icon on the top right of Front and into the Personal settings tab. Select Preferences.
Step 2
Scroll to or search for the setting called Front links target and click the Set target button.

Step 3
A new web page will open. Select the box next to Do the same next time, then choose the preferred method you want to open links.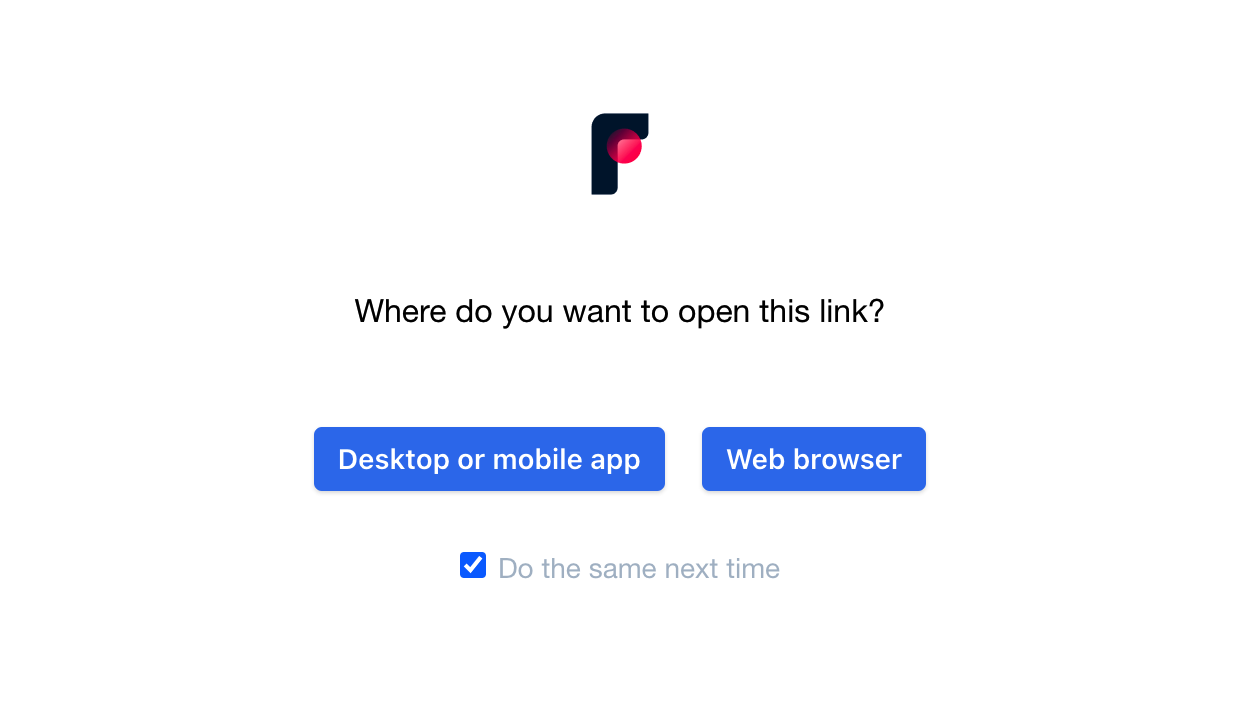 If you don't check the box, then you will see this screen every time you click a link and manually choose how to open the link each time.
Step 4
From now on, when you click a permalink, it will open with your chosen method. If you ever want to change the default method, just repeat these steps.